Important Note
FAS has been dissolved and a new organisation established. SOLAS is the new Further Education and Training Authority in Ireland. It is responsible for funding, planning and co-ordinating training and further education programmes.
SOLAS (An tSeirbhís Oideachais Leanúnaigh agus Scileanna) was formally established on 27th October 2013 by Ruairí Quinn T.D., the Minister for Education and Skills.
SOLAS will be tasked with ensuring the provision of 21st century high quality Further Education and Training programmes which are responsive to the needs of learners and the requirements of a changed and changing economy.
If you have any further queries please contact SOLAS at www.SOLAS.ie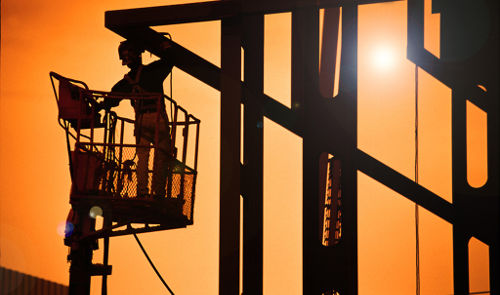 Q. What will happen to SafePass and the Construction Skills Certificate Scheme?
A. SOLAS will be continuing this function in relation to the operation of SafePass and the CSCS.
Q. Do I have to change my CSCS or SafePass card?
A. No, you do not have to change your current CSCS or SafePass card. When renewing your card you will be issued with a new card which will not have the FAS logo.