Project Supervisor Duties
The project supervisor design process must be an individual or body corporate i.e. a limited company. In general, this will be a firm of architects, chartered surveyors, consulting engineers or project managers. It can also be the main contractor (e.g. in cases of design and build contracts or small projects with minimal design input). In all cases the person or company undertaking the role must have the necessary competence to carry out the relevant duties. The project supervisor design process must be appointed before design work commences. This is to ensure effectiveness in addressing and co-ordinating safety and health matters from the very early stages of a project.
Project Supervisor duties (PSDP) include the following:
Identify hazards arising from the design or technical, organisational, planning or time related aspects of the project;
Where possible, eliminate the hazards or reduce the risks;
Communicate necessary control measure, design assumptions or remaining risks to the PSCS so they can be dealt with in the safety and health plan;
Ensure that the work of designers is coordinated to ensure safety;
Organise co-operation between designers;
Prepare a written safety and health plan for any project where required by legislation and/or where there is a particular risk. Deliver the Plan to the client prior to tender;
Prepare a safety file for the completed works and give it to the client;
Notify the Authority and the client of non-compliance with any written directions issued.
The PSDP may issue directions to designers or contractors or others.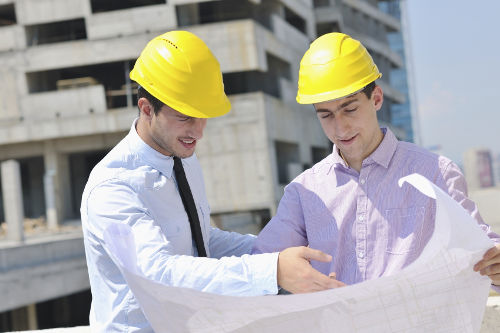 The duty of the project supervisor for the design process is to ensure co-ordination of the work of designers throughout the project.
Q. In relation to the appointment of PSDP – can you have more than 1 PSDP assigned to a project or should there only be one?
A. What is important is that the appointed PSDP is able to fulfil the responsibilities of the position.