Project Supervisor Construction Stage Duties
The Project Supervisor Construction Stage duties are as follows:
Co-ordinate the implementation of the construction regulations by contractors;
Organise co-operation between contractors and the provision of information;
Co-ordinate the reporting of accidents to the Authority;
Notify the Authority before construction commences where construction is likely to take more than 500 person days or 30 working days;
Provide information to the site safety representative;
Co-ordinate the checking of safe working procedures;
Co-ordinate measures to restrict entry on to the site;
Co-ordinate the provision and maintenance of welfare facilities;
Co-ordinate arrangements to ensure that craft, general construction workers, and security workers have a Safety Awareness card, e.g. Safe Pass and a Construction Skills card where required;
Coordinate the appointment of a site safety representative where there are more than 20 persons on site;
Appoint a safety adviser where there are more than 100 on site;
Provide all necessary safety file information to the PSDP;
Monitor the compliance of contractors and others and take corrective action where necessary;
Notify the Authority and the client of non-compliance with any written directions issued;
The PSCS may issue directions to designers or contractors.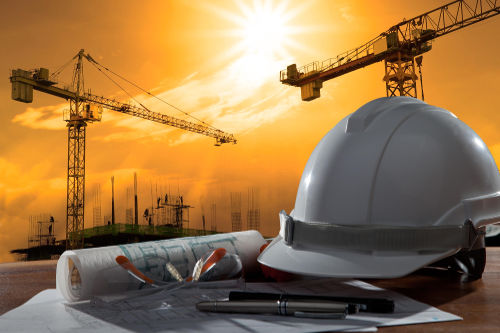 The role of the Project Supervisor Construction Stage (PSCS) is to manage and co-ordinate health and safety matters during the construction stage. The Project Supervisor Construction Stage is appointed before the construction work begins and remains in that position until all construction work on the project is completed.