Safe Pass Courses
PLEASE DO NOT BOOK A PLACE UNLESS YOU ARE SURE YOU CAN ATTEND, DUE TO HIGH DEMAND AND HIGH WEB MAINTENANCE NO REFUNDS WILL BE ISSUED.
Please note that a Covid-19 declaration form needs to be completed and returned at least 3 days prior to the course date, a copy will be emailed to you in good time Approx. 5 days before course, once you have booked your place

The
SOLAS
Safe Pass course is a legal requirement for all construction site workers. Training is delivered by
SOLAS
registered instructors who are experienced in both construction and site safety management.
Under The 2013 Construction Regulation, Section 25, Schedule 4: Safe pass training is mandatory for all construction workers and is renewable every 4 years.
Course Objectives
Raise safety awareness
Ensure all site personnel have safety training
Ensure all site personnel are aware of their safety obligations
Provide all participants with a Safe Pass Card
Those attending must have:
Irish PPS Number / Social Security Number
A passport sized photo
Stamped self-addressed envelope
Good standard of English
Proof of ID (passport, Driving Licence or Public Service Card)
Your Irish eircode
Price includes SOLAS Registration fees as well as light refreshments (tea/coffee and biscuits)
FREE PARKING!

Please note Gleeson Safety Services are not responsible for the loss of safe pass cards in the post.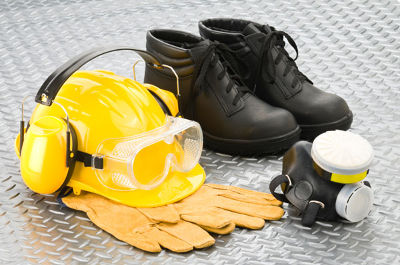 Online Booking
Click on the course title below to book your place!
Other Upcoming Course's
Friday 14th January Elevation Business Park Ennis
Monday 17th January Elevation Business Park Ennis
Thursday 20th January Elevation Business Park Ennis
Monday 24th January Elevation Business Park Ennis
Book a place
To book your place select your course on the Safe Pass Training (blue box to the left) any problemsplease ring Tony on 086 273 3262  Course cost €175.00 payment required with booking.
Course starts at 7:30am until 5:00pm  Please bring with you a passport photo your PPSN. number, a stamped Self addressed envelope and proof of ID
All participants are required to make payment in advance and provide a signed Covid-19 declaration a minimum of 3 days prior to course commencement.
An email address and Phone Number is required for each participant in order to issue the declaration form, which will be emailed 5 days prior to the course date